Seeing women riding a motorbike is still a rare sight in Pakistan. However, we can see a lot of women making themselves mobile and not letting negativity get in their way.
Where there were people (mostly men) who opposed this, at the same time many men encouraged women to not depend on anyone and use this mode of transportation.
With time, a lot of women are gearing up the courage and confidence to empower themselves and to not rely on a 'male member' to take them places. Since bikes are easier to manoeuvre as compared to driving cars, these two-wheelers are becoming a top favourite among our ladies.
Why shouldn't they be?
Same goes for Sakina Ashfaq who made a 'bike' her best friend. Sakina is a mother of four children who along with teaching, runs a successful business of frozen homemade food items. This sounds like a lot of work but she has the unlimited support of her husband and children.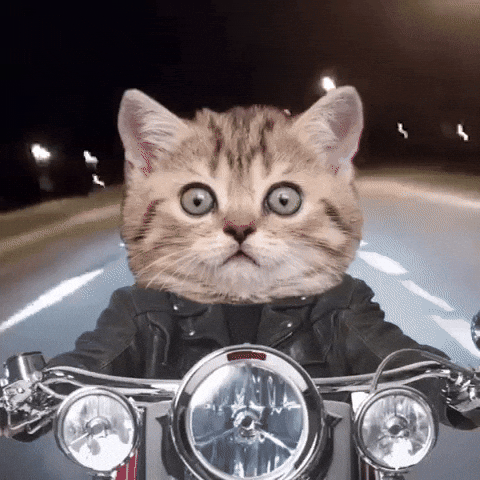 Being dependent on male family members to take her to and fro was making her business slow. She decided it was high time to be-friend a bike. Even though she faced a lot of criticism from her own family members, the support of complete strangers kept her motivated.
Sakina says that other women who meet her on the road encourage and support her. Even children display their support by offering her their food. How sweet.
She says the most touching token of appreciation for her was when a gentleman gave her his very own helmet as a sign of encouragement.
Whether she has to take her kids to the park or has to run her own errands, nothing stands in the way of Sakina as she has her two-wheeler bestie to rely on.
She feels a new sense of empowerment ever since she started this journey and believes it to be a mood lifter for her whenever she's down. She just picks up her keys and goes out for a round just to freshen up her mind.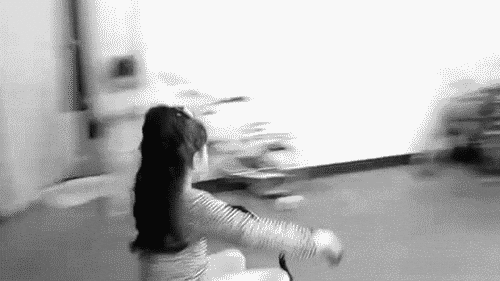 This is the sort of positivity that every woman needs in her life. Gone are the days when women used to sit around waiting for a 'male' family member to take them out for running basic errands.
Men are now also starting to acknowledge the fact that women also need their own space and independence. So let us join hands in making the lives of the women in our life, as easy and comfortable as we can!