Don't we girls love grooming ourselves? Whether you like going out in a soft makeup look or a hands-down full glam mode, you feel an extra oomph in your confidence. Whether you like dolling yourself up or going out with a natural face, you slay either way.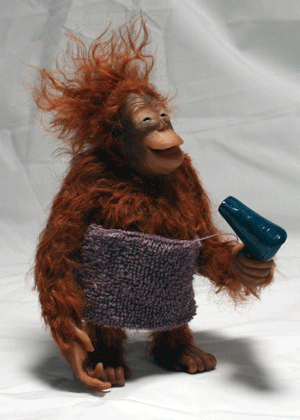 Now, I don't know about you girls but I just love doll-ing up my face whenever I head out the door. Even if it's a two-minute walk to the nearest store, I can't leave without at least applying a bb cream and a soft lipstick.
When you feel happy about the way you look, you automatically feel confident.
Now, AJK University was making rounds on social media a few days ago. The reason behind it was a notice that was issued banning female students from wearing lipstick on campus.
Furthermore, if any female student was caught doing this 'outrageous' sin, she would be fined a 100 rupees on the spot.
You can clearly see what the uproar was about. The notice was circulated on social media where everybody gave their two cents regarding this ban.
Among the social media users, Sherry Rehman who is the Senator of PPP also shared her view. She criticized the administration of the university saying that they should focus on 'other subjects' rather than a woman's lipstick.
According to Tahir Azeem who is the spokesman of the university, the notice had no legal standing as it was issued by the Education department. He also stated that AJK University has strictly instructed the department to not issue any such notices as they undermine the reputation of the institution.
As the news of this ban spread like wildfire, the university faced a lot of criticism. As a result, the university had to revoke its decision.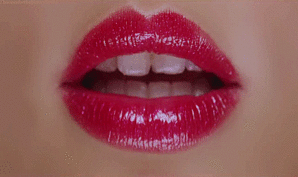 Incidents like these make us wonder, why is all the negative focus centered on the women in our society? Women can't do this; women shouldn't do that etc.
Why does everything start from the dress and makeup of a woman and end at her character?
Why is everything her fault? When will we as a nation try to empower our women rather than bringing them down?
AJK's retraction of the ban clearly shows that they instantly regretted the decision. Which is a huge thing when it comes to understanding that certain notices/bans can be biased or targetting women on the basis of them being, well, just 'women' rather than on the basis of 'discipline'.
This gives us new hope that in our society women are and will one day be an 'equal part' of our society in the actual, complete sense.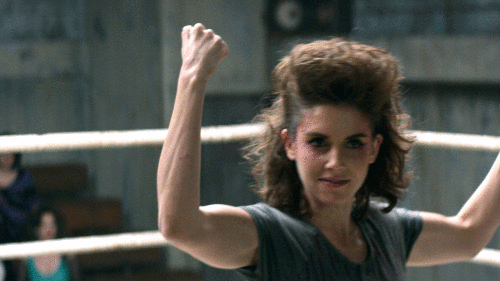 What do you guys think?