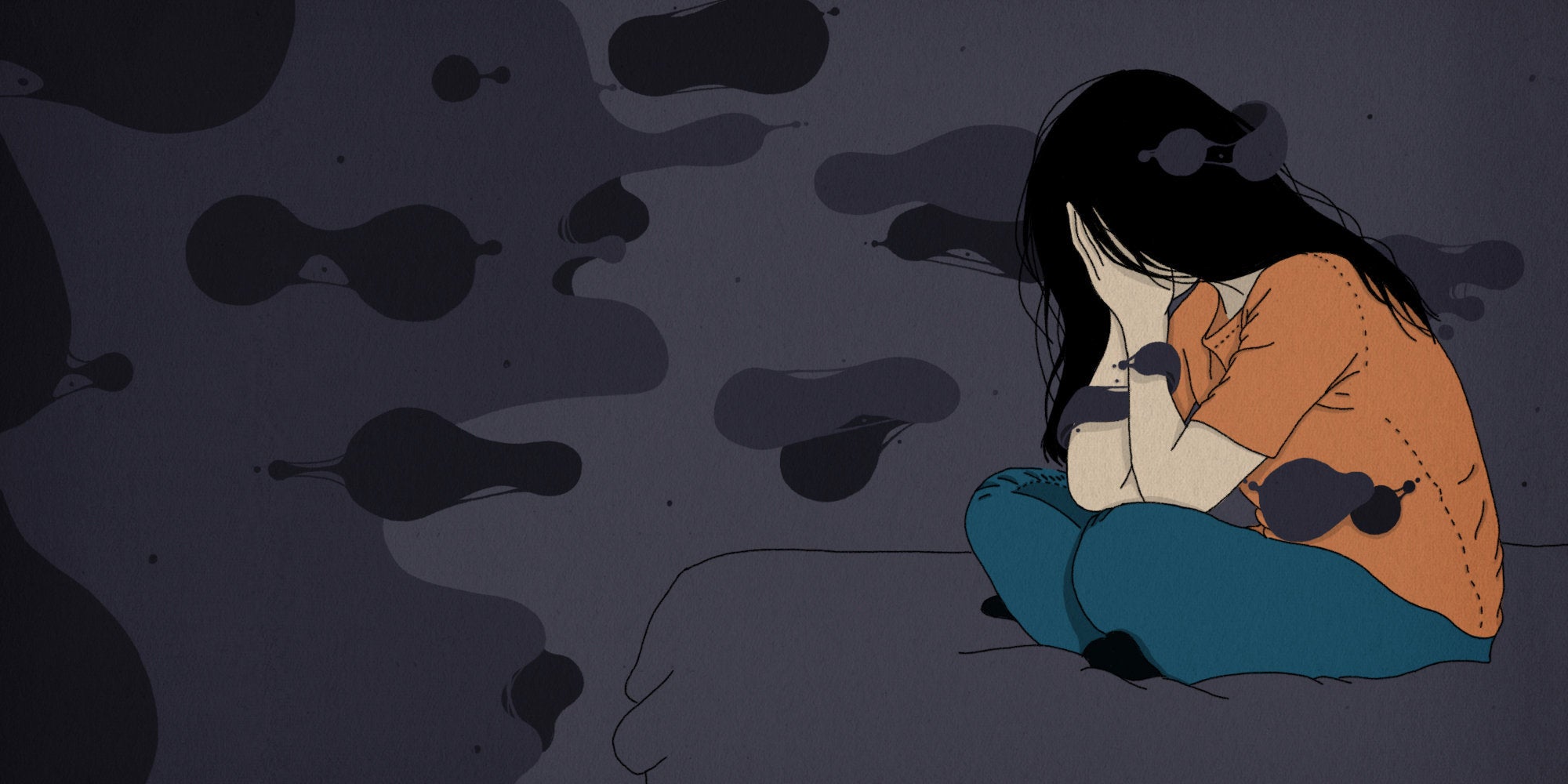 Life imprisonment has been handed down to a man by a model court. He was found guilty of killing a woman on the grounds of refusing his proposal that he had sent for her younger sister.
The man, Shakeel Ahmed was convicted of killing Faiza khalil after observing that the circumstantial evidence proved the charges presented against the accused.
The judge has also ordered Ahmed to pay a sum of 500,000 rupees to the legal heirs of the victim as compensation. If he fails to do so, he will receive an additional jail time of 6 months.
Ahmed had offered his proposal to Faiza Khalil for her younger sister. Faiza refused. The rejection made Ahmed angry and revengeful.
Ahmed came to Faiza's house on the 23rd of December 2018.
He mercilessly slit her throat and left her there to die.
While the investigation was being carried out, evidence had been recovered that pointed towards him. The blood stained tool that was used to murder the poor girl was also recovered. Many witnesses had also come forward and testified against him.
This horrific incident makes us wonder, what right do these people think they have in order to murder someone over rejection.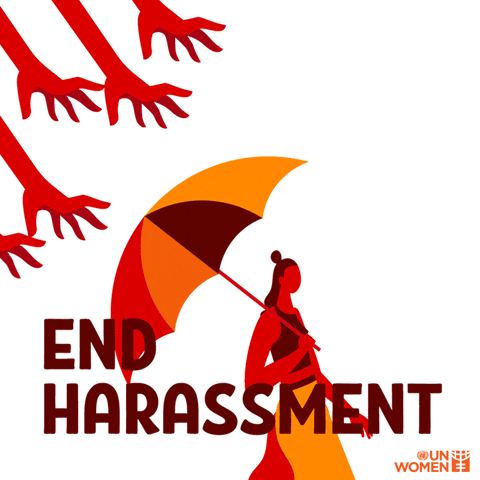 Where are we heading as a society where our women and children are not safe?
Time and again we hear cases of abuse, rape and murder. Strict punishment should be given to these barbaric criminals so they serve as an example. Instant punishment will ensure that these devious minds will think twice before harming an innocent soul.