Sarmad Khoosat is a very famous and familiar name from the media industry. He is an actor, screenwriter, TV/film director and producer. He is best known for directing the super hit drama Humsafar.
Sarmad was all set to release his upcoming film 'Zindagee Tamasha' on January, 24th. After watching its gripping trailer, everyone was anticipating the release of this film.
However, things took an unexpected turn when Sarmad announced on social media that he had plans to withdraw the film from releasing.
He posted on Facebook and Twitter that he was receiving threatening messages and death threats in regard to his film and he was contemplating whether or not he should do the film.
Sarmad also wrote a letter addressed to the Prime Minister telling him how attempts were being made to stop his film from being released even though it had been cleared by the censor board.
Now many of you might be wondering what the hype is all about. Why are people going as far as to threaten someone's life just to ensure the withdrawal of this film?
Is Sarmad going to disclose a top-secret conspiracy theory? Is he about to unravel unknown secrets of the universe?
No! Then why are people losing their calm?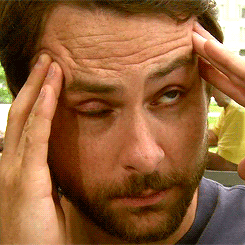 He made it clear in his letter that the film had already been cleared by the censor board and has no objectionable material.
However, Khadim Rizvi who is leading Tehreek-i-Labbaik Pakistan thinks otherwise. After labeling it as 'blasphemous' he has decided to stage a protest against it.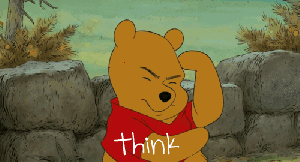 All of this makes us wonder, how can someone label a certain film as blasphemous without even seeing it? If it had any objectionable or inappropriate content wouldn't the censor board have rejected it? Why are we so rigid in accepting and lending our ears to different topics?
Not everything has to do with religion. Until and unless we develop tolerance as a nation, we can never move forward and come at par with the world.