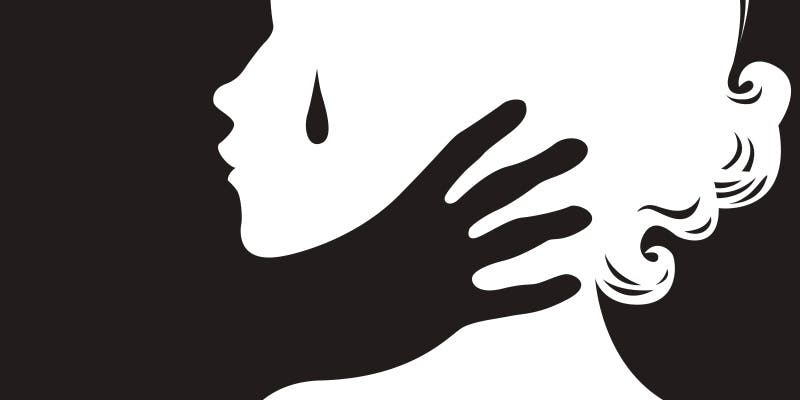 At-home tuition classes are a common side job that women do in Pakistan. It doesn't require them to leave the house and they can still make some money.
Tuition in Pakistan is really cheap.
Most teachers will charge 3000-5000 Rupees for a subject and the fact that there are plenty of teachers available within each major city, its much more convenient for students to balance extra classes after school.

But every now and then something happens that puts all of this in jeopardy.
Only a few days into the new year, a 19 year old student named Mohsin Saleem, killed his tuition teacher in Surjani, Karachi for refusing to give him sexual favors.
He was her neighbor, taking extra classes to help him pass school. She was Yasmeen, a mother of three. Using tuition as a way to earn some extra money. Something anyone should be able to do.

He made sure there was no one home by keeping an eye on her house. Then he broke in and tried to rape her.

She fought him off, threatened to tell his family and the people of the area about what he had just tried to do. Hearing this – he killed her.

According to the Police, after the murder, Mohsin stole her purse and mobile phone thinking that would cover his tracks.

The murder weapon was found with the assailant and he was arrested.

A woman was killed and her children were left without a mother because one man thought that his teacher owed him more than just education. 
Teachers shouldn't have to fear for their lives when they let people into their homes to teach them. This one event might change the minds of thousands of women that could have potentially been at home teachers.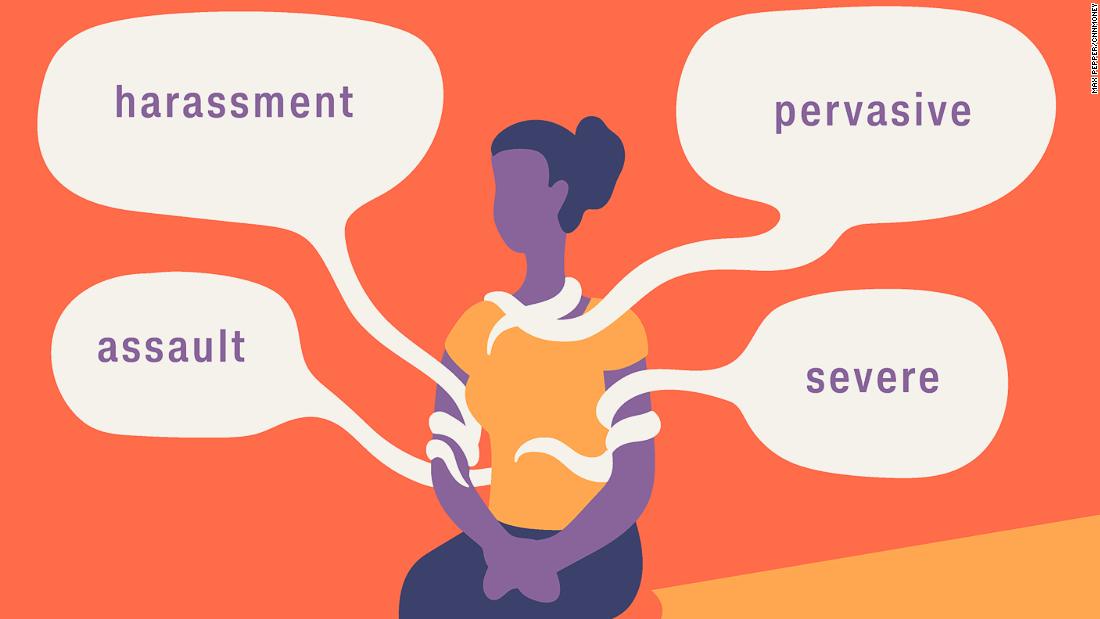 Women already have to jump through so many hurdles to work. Things like these further stigmatizes working women and makes you look at all the potential students in a different light.
Violence against women NEEDS to be addressed on a much more serious scale! This is not okay, it is not acceptable and definitely can not be swept under the carpet any longer.