'Goray rang ka zamana kabhi hoga na purana' kind of thinking is unfortunately prevalent in our society.
Whether we admit it or not, nearly all of us are a victim of this 'gora culture.' Let's face it, if you are a girl and your skin colour doesn't fall in the 'fair' category, you will be reminded about your dark skin tone every now and then, even to the point where you will be compared to your sisters or cousins. How cruel!
Being told again and again that you aren't beautiful since you don't fall into the fake beauty standard of our society; you fall into a deep depression. This constant feeling of not being good enough takes a toll on your mental well being.
As result, you try desperately to find ways to change yourself and maybe make your skin fairer. You do all of this JUST to be accepted.
Now imagine, you're sitting in your lounge, watching your favorite drama on TV. We all know that we are blessed with extremely lengthy commercials in between episodes. Urghhh!! Not another break, you think to yourself. While your mind drifts off waiting for the boring commercial spree to end, all of a sudden you hear what you have been waiting for all your life. The answer to your dreams: "do you want fairer skin? Are you tired of your dull and boring complexion?" excitedly and happily you nod YES!!! The commercial goes on to explain how effortlessly you can achieve your fairer skin goals by applying this fairness cream which is very inexpensive as well. What's stopping you to get it then? It's available locally, very cheap and promises immediate results.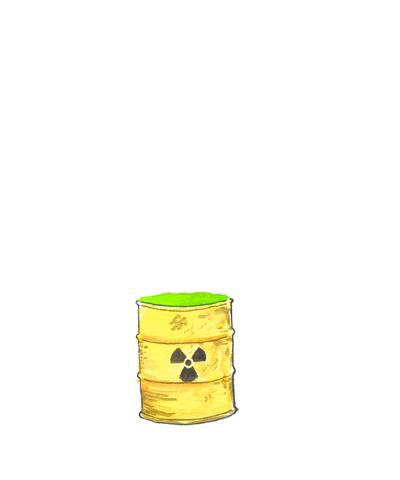 Well, you might want to think again.
According to latest research, these Pakistani creams contain a large amount of Mercury which causes damage to your kidneys, rash, depression and even anxiety. A number of Pakistani researchers have published papers warning about the high levels of mercury and other toxins found in these fairness products. Mercury basically inhibits the formation of Melanin as a result, it leads to fairer skin.
How can you tell if the product contains Mercury?
Most companies don't mention mercury as an ingredient. DO NOT ever purchase any product that doesn't list its ingredients. If it is mentioned on the boxes that don't let the product come into contact with your jewelry or rubber, it is a clear cut sign that it contains mercury. Another way to tell if the product contains mercury is if it's grey or cream colored.
DO NOT ever purchase any product that doesn't list its ingredients.
The Minister for Climate Change Zartaj Gul said that the Ministry will initiate a crack down on those whitening creams that contain more than 1 percent of mercury in them. The ministry took 59 samples and found out that 56 of them contained way more than 1 percent of mercury. While addressing these companies, Zartaj Gul said these manufactures were bent on "peeling our skin off to whiten them." The minister also added "You play with our skins through these creams you sell for 10 rupees."
So we can see how harmful these so called fairness creams are. They can EVEN cause cancer. Now comes the important question: why is beauty confined to being fair?
The truth is, it is all in our minds! Beauty is not confined to colour. These are unfair and unacceptable standards of beauty that our society has fed us through generations. We can be the ones who bring a positive change in this unfair world. We must accept that EVERYONE is beautiful regardless of colour or body shape. A change will come once we change ourselves.