Being a girl isn't easy. In order to achieve that gorgeous look, you put your body through so many painful and sometimes expensive procedures. What's worse? It's not just a onetime 'investment.' You need to keep getting the treatments done for a consistent result. I don't know about you girls but for me waxing is the most painful 'beautifying' ritual. Time and again I've nearly convinced myself to just quit and shift to shaving BUT the extra smooth result of waxing always brings me back for more.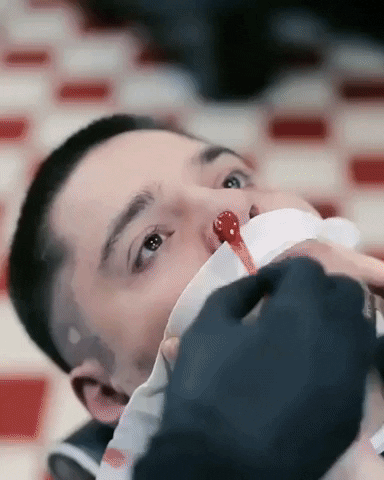 Now my friend used to go on and on about how good sugaring is and according to her it was much less painful. So I decided to put it to the test. Viola! She was right. Not only was it less messy, it didn't hurt as much as the normal waxing that we get done (which involves pulling the wax off with a cloth).
All you got to do is make your own sugar wax and follow the proper method and you are good to go. Let's get started with how you can make it at home. Then we can go through how to use it.
You only need 3 simple ingredients which are happily lying around in your house. You will need about 2 cups of sugar (white cane), ¼ cup of lemon juice and ¼ cup of water. It has no chemicals whatsoever hence it works great on sensitive skin.
The best part is that it soluble in water and you can easily remove it from your skin and even clothes.
So, after you have collected the ingredients mix them up and put them in a saucepan. Then place the saucepan on medium heat and bring the mixture to boil while making sure you keep stirring. Once the mixture comes to a boil, reduce the heat so it can simmer for at least 20 -25 minutes. You need to watch out for a dark maroonish colour and then take it off the flame. Once it has cooled down, you can transfer it to an airtight container.
Now that your wax is ready, all you have to do is pop it in the microwave for a few minutes and you're good to go. You can use your hand or a spatula to scoop the wax out. Then roll it into a little ball and spread it onto your skin in the opposite direction of hair growth. Then with a quick flick, take it off in the direction of the hair growth. You can keep using the same wax till it loses its stickiness.
If you are a beginner, you might not get as clean results as you want but with practice you will become a pro in no time.
Sugaring has been in use for centuries in many parts of the world. It is free from chemicals and hurts less. Do try it out and let us know about your experience. Happy sugaring.