Gram flour or chickpea flour, also known as besan is commonly used in Pakistani homes as the base for pakoras. Every Pakistani mom has a stash of besan in the kitchen waiting for a rainy day.
Just like pakoras feel good on the inside it's important to make sure you feel good on the outside too.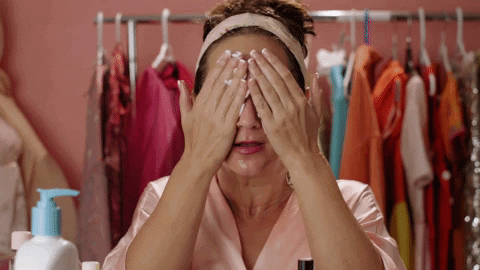 It's time to whip out the besan for a recipe for your face.
This face mask will exfoliate, brighten and moisturize your face all at once!

What you will need:
1 Tbsp Gram flour
1 Tbsp Rose Powder
2 Tbsps Yogurt
Mix these together to form a paste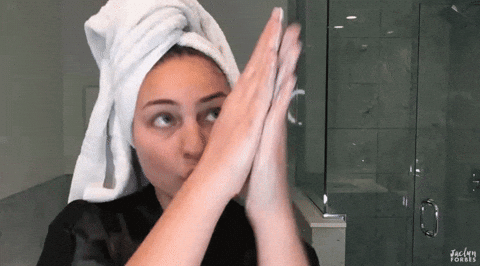 Apply the paste on your face with a brush or simply use your fingers, whatever works best for you.
Leave the mask on your face for about 15-20 minutes. You can let it dry completely if you want but it's not necessary to wait that long.
Lastly, wash off the mask with lukewarm water gently. Since the mask has gram flour it is also exfoliating it's important that you don't aggressively rub it off and be gentle with your skin.

Follow up with a light moisturizer and prepare to blind people with your glowy skin!