Don't we girls love getting ready? Whether it's a dinner at home or just a night out with your girls, every detail from your dress to your makeup should be perfect. No makeup look is complete without any nail polish complimenting your dress and over all look. I mean, you have invested SO much time in looking perfect, why should your nails feel left out?
As much as we love applying and flaunting our nail polish, REMOVING it is what seems like a pain staking task. Who in the world has so much time? If you are like me, you'd rather refresh your old nail color than removing it. However, this is a habit that damages your nails more than you realize. You see, when you leave it on for too long, the pigment present in your nail polish can soak into the top layers of your nail and make it dry. This becomes a breeding ground for bacteria which can lead to further health problems.
Now, imagine that you just decided to put in the effort to remove the nail polish you so painstakingly applied. You go to grab your trusty nail polish remover and lo and behold, you used the last few remnants of it last week. Now, you sit there in dismay, thinking about how the bacteria from your nail polish is happily is nurturing and thriving in your nail. Well, fear not. What if I told you, you can remove your nail polish with items lying about in your house? Cool right? Well let's get into it.
All you need is: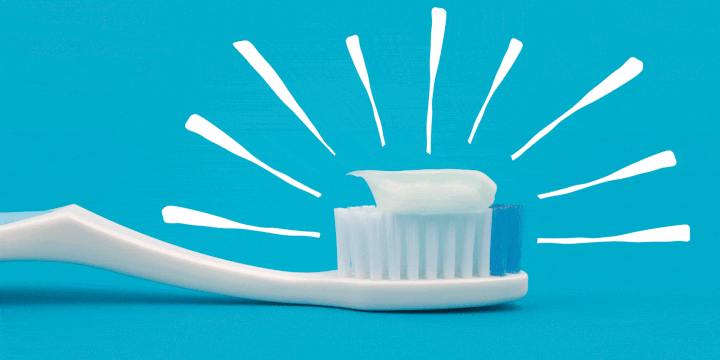 A toothpaste! Yes, you read that right. All you need is a blob of toothpaste. Mix it with baking soda to get best results. Apply it to your nail and rub off using a paper towel or rub with a toothbrush. White toothpastes work best.
OR
Another simple way is to use a coat of another nail polish. Make sure that the nail polish you are using does not dry quickly. Nail polishes contain solvents and when they evaporate they dry up the polish. When we apply another coat of nail polish, it softens these solvents. Hence the polish returns to a liquid state and can be easily wiped off. While using this method, remember to use a nail polish that takes longer to dry.
Typically when using a remover we tend to use cotton balls. For this method however, it is best to use paper towels as cotton balls can break into smaller pieces and get stuck to the nail polish. This method requires a little more effort for best results.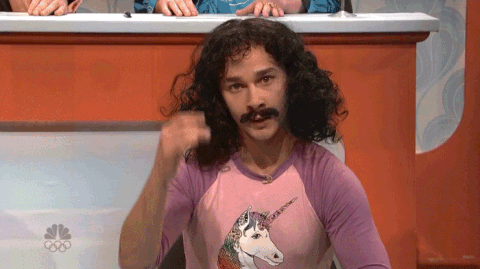 So ladies, remover or no remover, don't make it an excuse to let your nail polish 'vacay' on your nails for forever. Let your nails breathe a little and do try these easy tips.