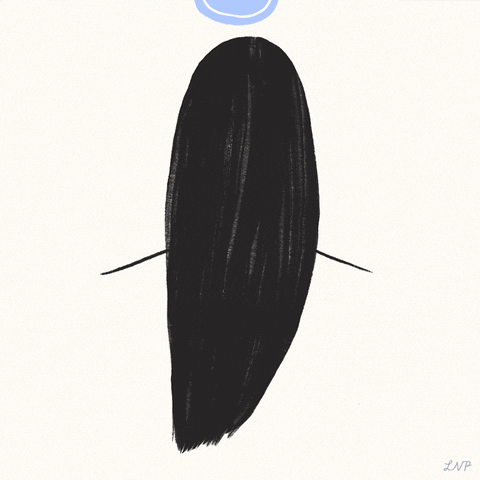 Winter is a season many people look forward to after months of scorching heat and humidity.
Along with the hot chocolate, coffee and cozy heaters, winter brings with it dry skin and dehydration. People, who already suffer at the hands of dry skin, experience it at a whole new level during this cold and dry season.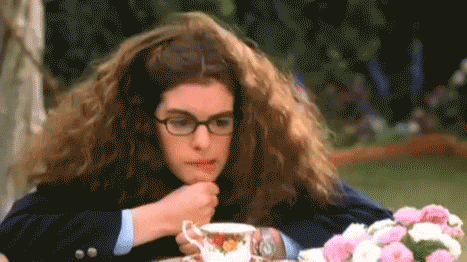 Now we all take strict measures to ensure that our skin and face are hydrated and moisturized. Do we ever think if our hair needs some loving too?
Have you ever heard of hot oil treatment?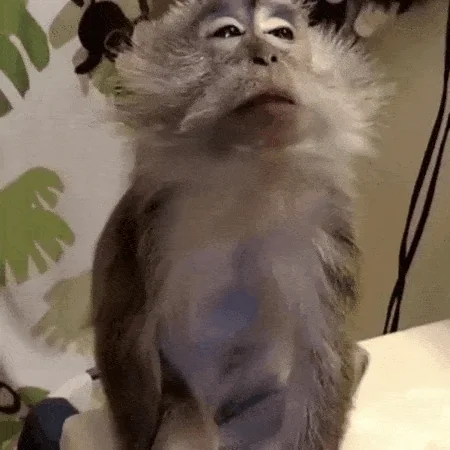 It's literally treating your hair with your favourite oil that is warmer than usual. So let's read on to see how you can pamper your hair at home with this deep conditioning treatment.
What you will need:
Your hair (obviously)
Plastic cap or shower cap
Your favourite pleasant smelling oil such as olive oil, coconut oil etc.
Method: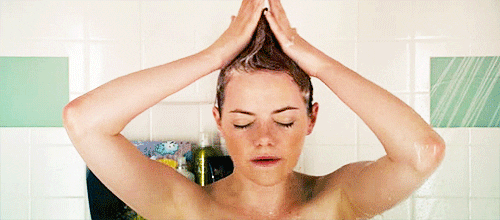 Cancel your appointments at the parlour and get ready to have a salon like experience at home.
First of all, choose your favourite oil (keep your favourite smell in mind) such as coconut oil, almond oil, olive oil.
Take about ½ cup of your chosen oil and warm it in a sauce pan.
Make sure you don't over heat it as you don't want to burn your scalp.
Massage it into your hair making sure that you dampen your hair first. Then cover your hair in a shower cap or any other plastic cap for at least 20-30 minutes. Let your hair soak in all the love and conditioning. Then shampoo your hair like you normally do.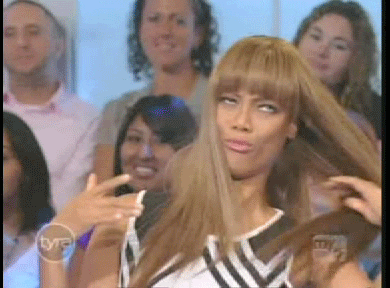 Viola! Your hair will feel brand new!
Do give this method a try and let us know about the results. Happy oiling!