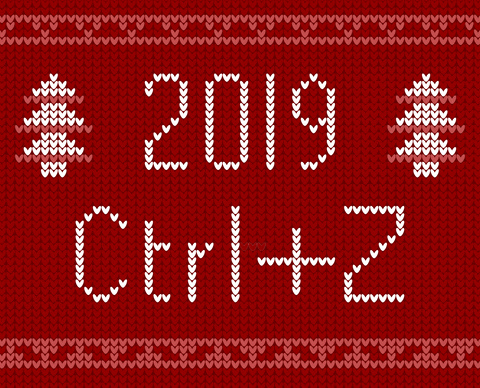 Now that we have reached the start of 2020 how about we promise ourselves to stick to a few New Year resolutions? With every passing year we promise ourselves to bring about changes either in our body, career, goals, relationships etc. Have we ever thought about our mental well being? I mean, do we ever promise ourselves to be more invested in our mental health and boost our self-esteem?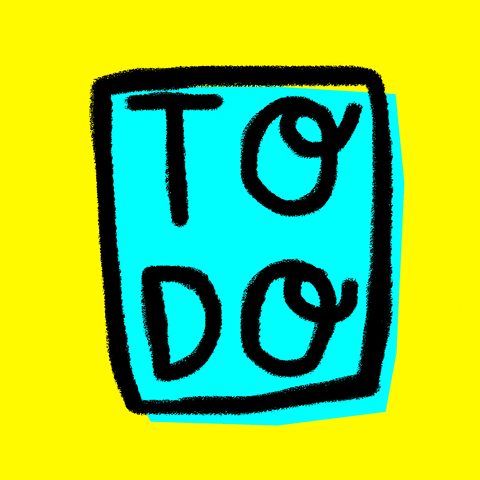 This year, let's promise ourselves to put our mental well being at the top of our priority list. After all, a happy and content 'you' is all that matters right? So, let's look at a few resolutions that can help us in achieving this goal:
1. Laugh and smile more: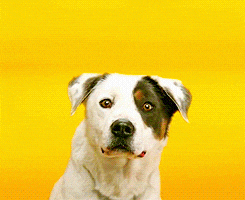 Sounds easy right? As they say laughter is the best medicine. It heals you from stress and anxiety. Surround yourself with people who make you happy and accept you wholeheartedly for who you are.  They say 'smile is a curve that sets everything straight.' You can try it out for yourself. Try to smile more this coming year and see everything fall into place. You will not only cure yourself of negative thoughts but will also be a source of positivity for anyone you meet.
2. Remove toxic people from your life: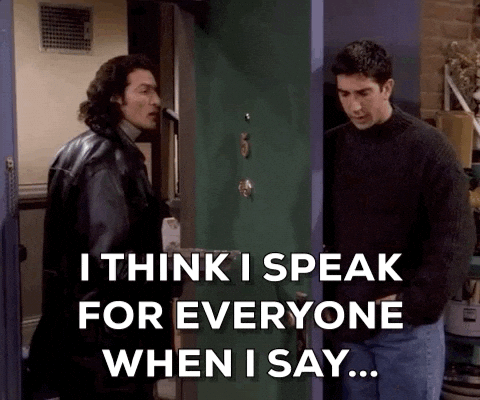 This year, promise yourself to remove all the toxic people from your life because honestly, 'ain't nobody got time for that.' Why would you go around with people who only add to the negativity in your life? Try surrounding yourself with people who emit positivity everywhere they go. Try this and notice how good you feel.
3. Stop feeling sorry for yourself: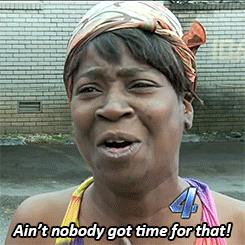 Most of us spend a lot of time sulking and feeling sorry for ourselves. This negative habit leads to low self esteem and a lack of confidence. This is one habit we all should say 'hasta lavista' to. Each year should make us prouder and stronger for who we are.
4. Help others: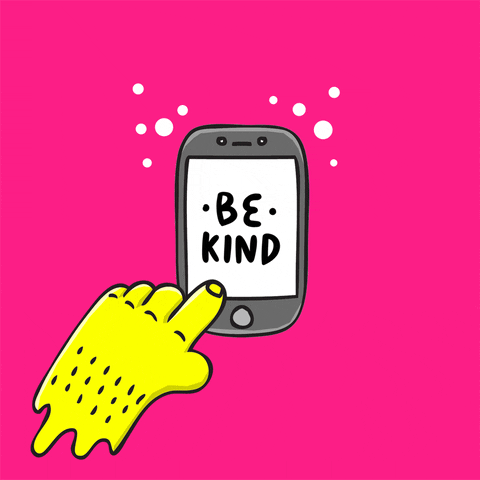 What brings you the most inner satisfaction and peace. I know for sure, helping someone out who is in a tight spot is immediate therapy for me. It just instantly makes me feel good about myself; it gives me a sense of worthiness. At the end of this year, promise yourself to help anyone out whenever you can. This cycle of building each other up will make the world a better place.
5. Love yourself for who you are: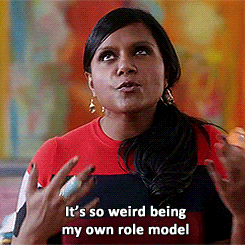 The most important point that you should include in your New Year resolutions for the rest of your life is 'Loving yourself for who you are.' Don't you agree that we are always a bit too hard on ourselves? We try so hard to fall into the 'expectations' that the society or people around us have set. Well it's about time we put a stop to that. Surround yourself with people who love the 'original' version of you. Your attitude should scream 'it's my way or the high way.'
6. Pray: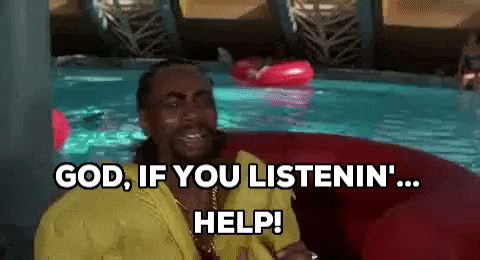 No matter what your faith is, pray! Pray more and more for the safety of your family, people around you, everyone in general. Pray for good health and success. Pray for EVERYONE. You will remain positive and content throughout your life.
With the New Year starting, let us all promise to contribute to our society in a positive way. Be empathetic towards everyone. Let us work towards being a better YOU.