Huda Beauty, Anastasia Beverly Hills, Tarte, Fenty Beauty and Color Pop are just a few names that would make any makeup obsessed girl drool. Obsession over these high end make up products is no joke (you can ask my husband).
No matter how many palettes you own, it's just never enough. This is the last purchase of this month, you tell yourself when you guiltily yet happily get your hands on your latest buy.
No doubt these glorious packages from heaven give you comfort like no other, however, they might throw your finances upside down. When you are on a tight budget, it seems impossible to even buy a single product. Now comes the difficult part, you know you won't be able to buy it BUT you really need it.
After all, all your friends and family have it too. What will you do? What feels like a cheaper option? I know, you buy yourself a dupe that will cost you around 15% of the original price. Why shouldn't you? I mean the pigmentation is great, the packaging is spot on, literally no one will able to tell that it's fake. What else would you want from life?
Here are a few comparisons between real and fake products-
However, no matter how tempting this may seem, did you ever stop to wonder why these dupes are so cheap? There MUST be some sort of a catch as to why they are available at such a low price.
Let me tell you why:
China is a hub of counterfeit products. Many counterfeit products including makeup are made in China. A lot of research has been done on this fake makeup especially regarding the materials used to make them. A high number of metals such as mercury, lead and arsenic have been found in these.
In addition to these metals, there were traces of human urine as well. These products pose a real and serious health threat to its users.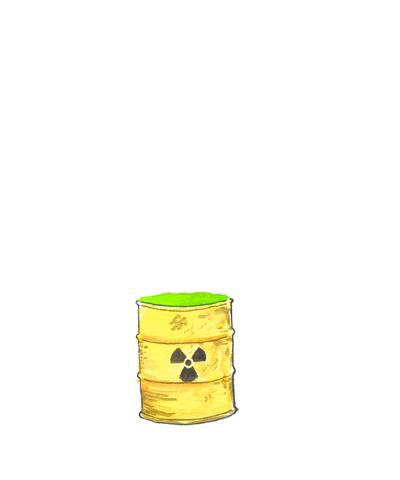 Many famous bloggers who have used these copies reported either an eye infection or a horrible skin reaction. After knowing about the possible dangers of these products, many foreign governments have tried to put a stop to these products. However, it has been noted that the sellers in China, sell these products online.
Many reports and documentaries have been made regarding the serious health hazards that this counterfeit makeup poses. Due to an increase in the popularity of these high end makeup brands, these warnings have fallen on deaf ears.
We should understand that our skin is very sensitive. We shouldn't take it for granted. Just because it hasn't happened to you or someone you know, doesn't mean it can't happen. IT DOES and it HAS.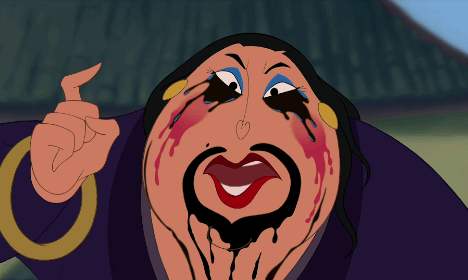 So instead of buying low quality dupes, you should invest in less expensive BUT original makeup brands so your skin isn't compromised. Remember, don't go around playing with your skin by applying whatever. A few years down the line you will regret it.