Recently, ARY Digital and Iqra Aziz found themselves treading in deep water with the release of their first official trailer of the upcoming drama "jhooti".

If you haven't already heard of the controversy surrounding the drama via social media, you can get ahead of yourself here

"Jhooti" received severe backlash and criticism for the content theme in its trailer.
Some people just gave it to them straight –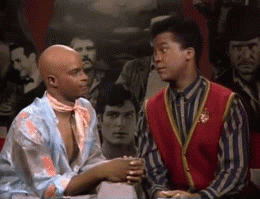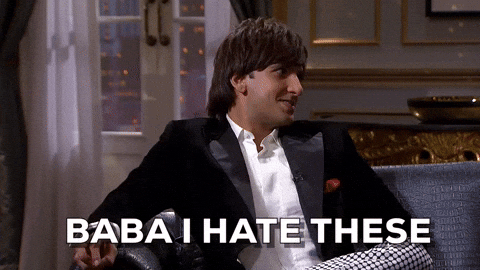 While others asked Mohsin Abbas Haider to reveal his secret role in the script-writing of this drama –
Few vowed their undying solidarity with Netflix and its seasons –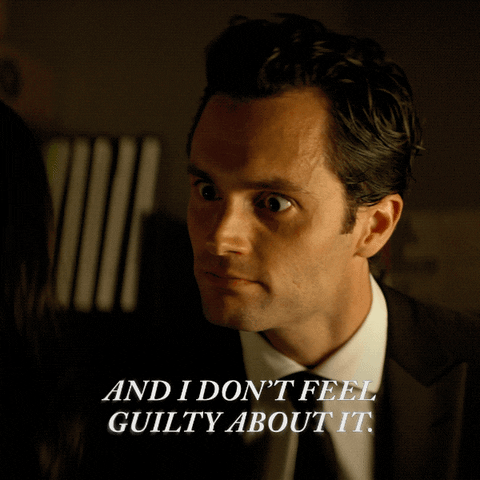 *Plot twist* – This guy came up with a rather unique idea….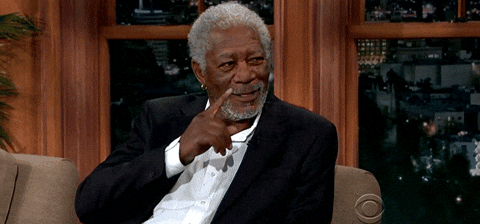 Some, however, were not as sneaky
and in the end *Our personal favorite*
directly addressing Yasir Hussain (Newly-wed husband of the lead actress) himself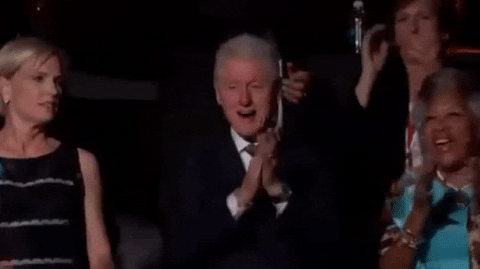 How did you react to the trailer? We'd love to hear!